Building Blocks | Desk + Lamp

-
A desk set based on the honesty of material and the purity of form.

The minimal permutation of the shapes brings diversity to the design from every perspectives. Each one of the components is curated with necessity that fit with others to form a whole.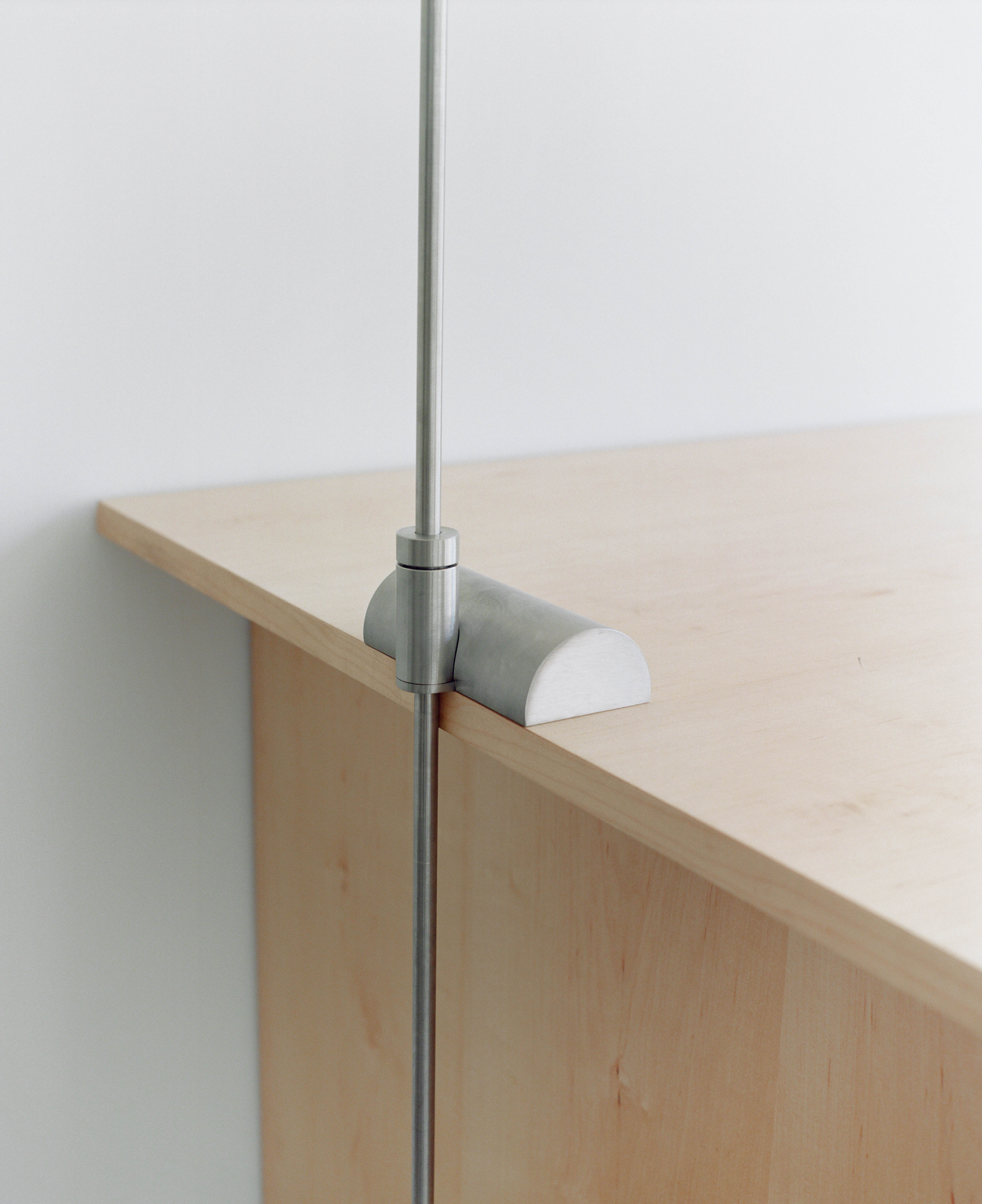 © All rights reserved to Jialun Xiong.